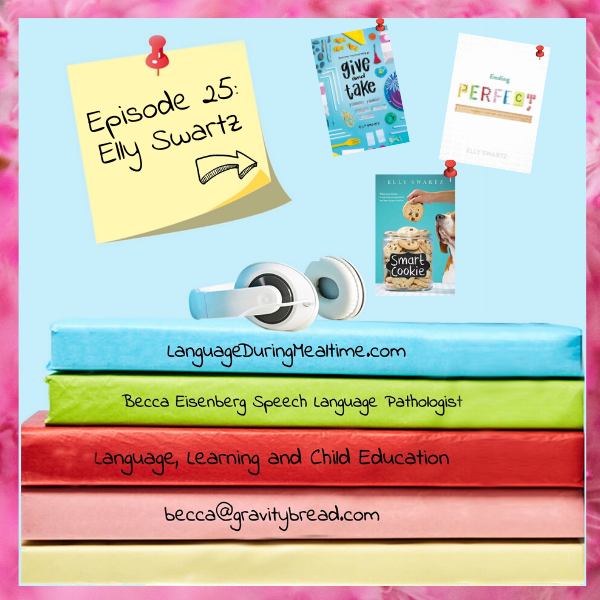 Today I will interviewing middle grade author, Elly Swartz.
Her debut novel, FINDING PERFECT (FSG 2016) is about 12-year-old Molly, friendship, family, OCD, and a slam poetry competition that will determine everything. In her second book, SMART COOKIE (Scholastic, 2018), you meet the spunky and big-hearted Frankie. Frankie's all about family with a dash of mischief and mystery! Then in October, 2019, say hello to Maggie in GIVE AND TAKE (FSG). With the help of a foster baby named Izzie and Bert the turtle, Maggie learns that sometimes love means letting go.
Check out her website with tons of resources at ellyswartz.com, on Twitter @ellyswartz, on Instagram @ellyswartzbooks or on her webseries #BooksintheKitchen with author Victoria J. Coe.
To check out my review of Finding Perfect, click here.