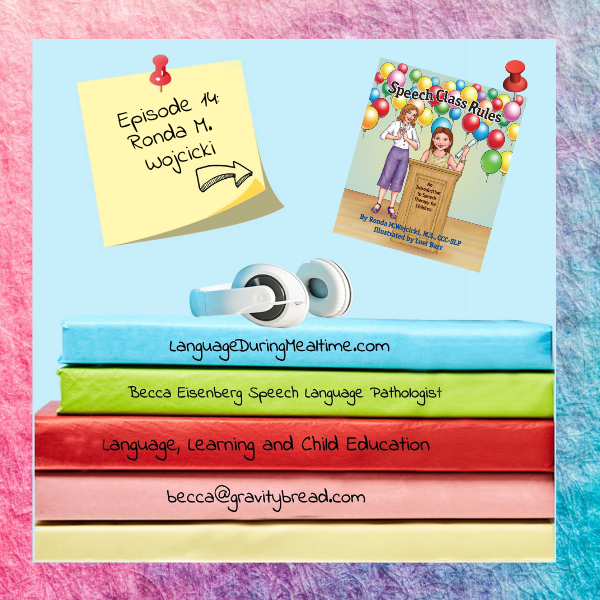 Today I will be interviewing Ronda Wojcicki, speech language pathologist and children's book author of Speech Class Rules.
Speech Class Rules was created with the vision of educating everyone about speech therapy. This book can be used to introduce the concept of therapy to children recently diagnosed, and provide a story and characters that children already in speech can relate to. It can also help parents, educators, and children understand what speech and language disorders are all about.
This story lends insight into the semantic, syntactic, phonological, pragmatic, fluency and voice disorders that affect approximately 10% of all children in the United States.
Check out my review here!